Book Now!
Douro North - Miranda do Douro
Miranda where the Douro river defines the oldest country border in the world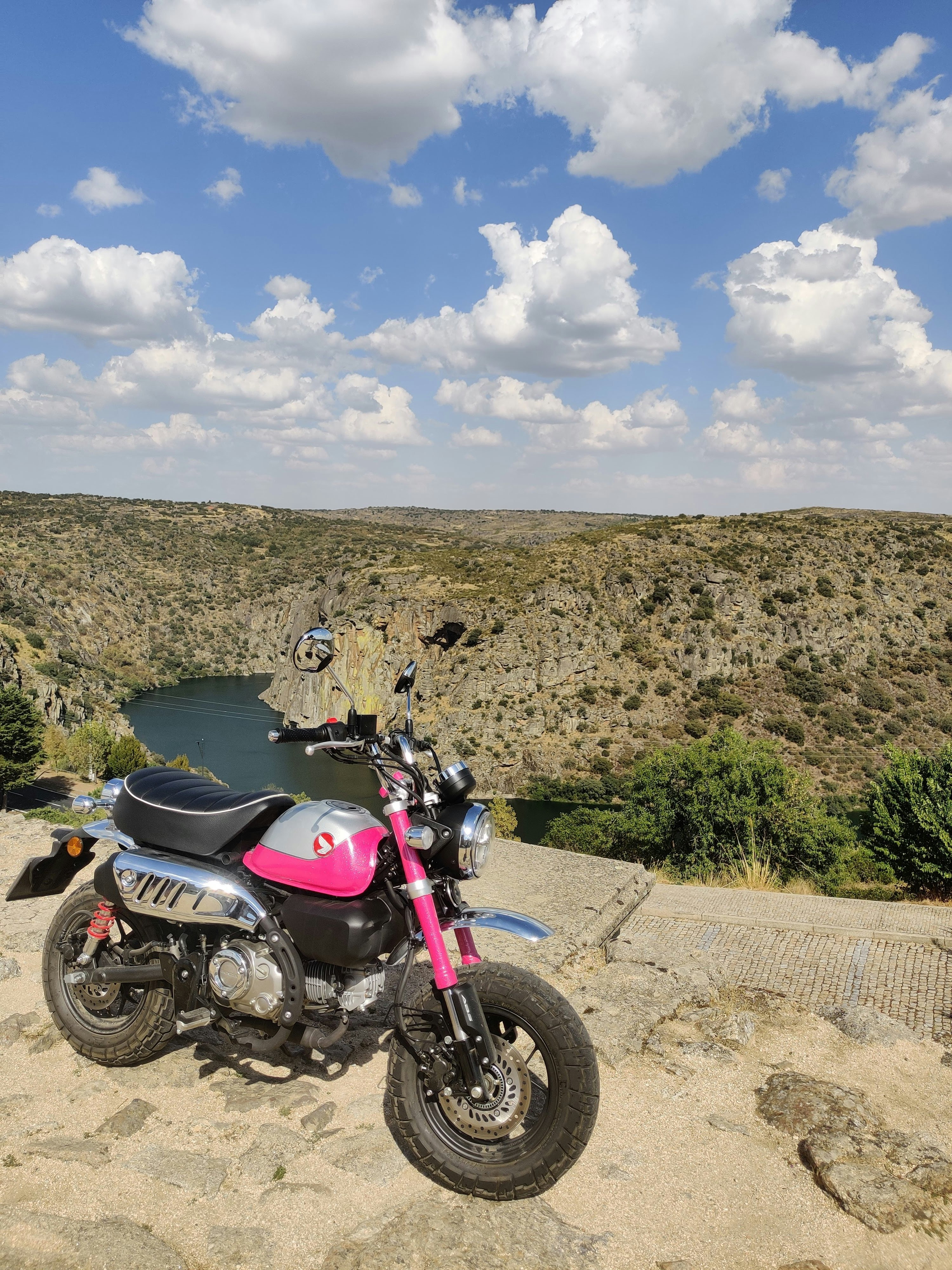 | Distance | Difficulty | Price |
| --- | --- | --- |
| 250 km | easy | 200 € |
Miranda is a land of dreams and good people with its own dialect. In fact, it is the only place in Portugal with its own dialect, recognized as the second spoken language of the country.
The highlands of the 'Planalto Mirandes' can be found between the vertical rockhills and wavy golden cereal crops. This route extends between the boundaries of Miranda do Douro, Mogadouro, Vimioso, Freixo de Espada à Cinta to Torre de Moncorvo, in a memorable mosaic of different landscapes.
The roads follow the landscape variety, from long stretches to the winding river roads.
Disclaimer:
Price does not include accommodation. For further inquiries, contact us.