Book Now!
The Northeast Route
Discover the cold lands of North East Portugal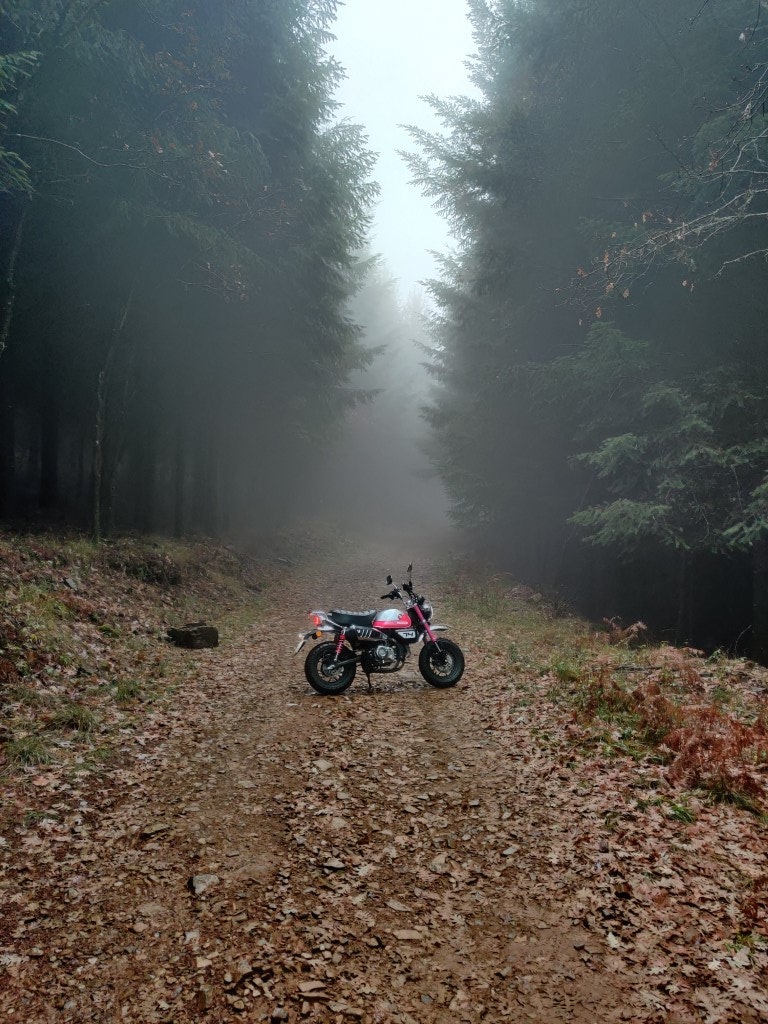 | Distance | Difficulty | Price |
| --- | --- | --- |
| 415 km | medium | 300 € |
The nearly 500km route, which crosses Bragança, Miranda do Douro, Mogadouro, Vimioso and Vinhais, invites you to discover some of the most beautiful spots in Portugal.
Known as the "Cold lands" of Portugal, these are places of exceptional beauty, with pristine nature and places of breathtaking scenery.
Our motorcycles are perfectly adapted to these roads and will make you love each turn (of which there are plenty). Combining the driving experience, beautiful scenery and friendly people sums up what an excellent route is all about.
We believe that you'll love it, which is why it is one of the most recommended tours.
Try it out for yourself!
Disclaimer:
Price does not include accommodation. For further inquiries, contact us.